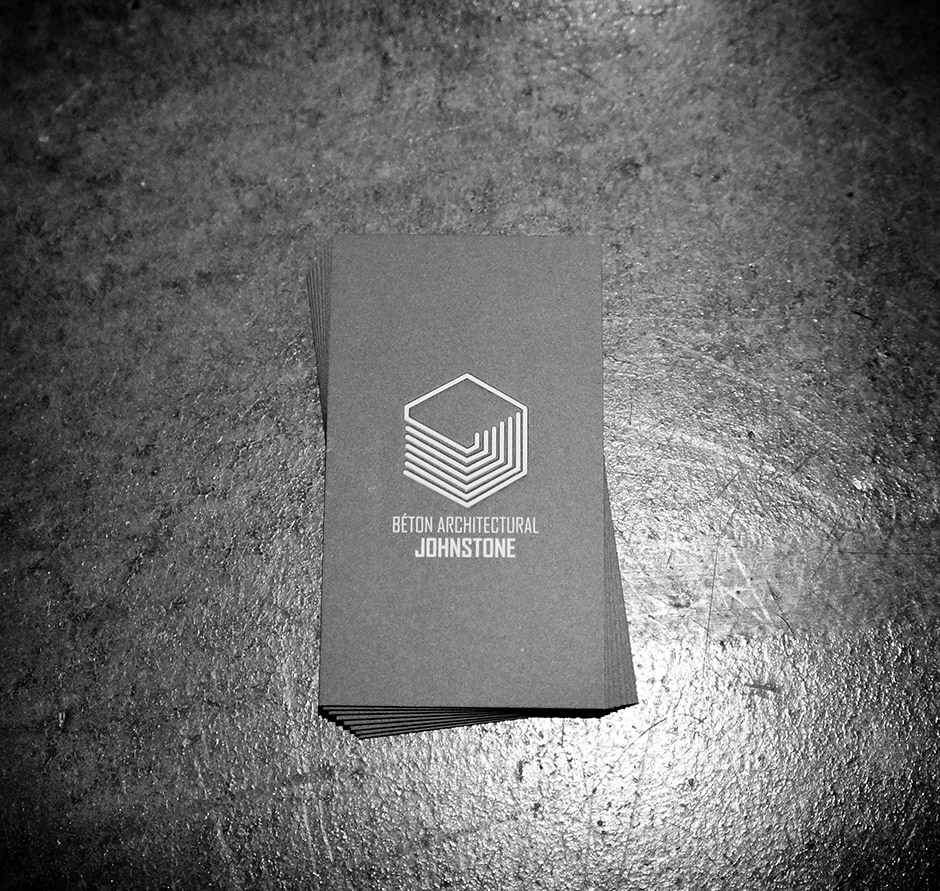 Béton Johnstone - Branding
Shinji - Branding
Scion @ MIAS 2015 - Conception d'événement
Affichage - Bière West Shefford
Dépliant - Edgar Hyperlodge
Équipe BL - Courtiers immobilier
Conception d'identité corporative - Le Boisé du Lac Brompton
Mudder Soccer Event Design
Conception graphique - Red Bull X Edgar Hyperlodge
Black Crab X Vans X Chuck Hughes - Product Launch
Off The Hook X DC Collaboration
Sclérose en plaques Haute-Yamaska-Richelieu (SEPHYR)
Affiche promotionnelle - Edgar Hyperlodge
Affiche promotionnelle - Concept Action
OTH X VANS CASE STUDY
Programmation - Bone Structure
Ed Bangers @ OTH
Couverture média - Salon International de l'Auto de Montréal
Conception d'identité corporative - Influence2
Conception d'identité corporative - PIXXO
Scion Flash Mob - Montreal F1 - June 11th 2011
Identité corporative - BLVCK VELVET
Scion F1- Montreal Grand Prix 2012
MINI - Winter Driver Training Promo Video
Idendité corporative - Boys Holiday
MINI Canada - Reb Bull Crashed Ice 2012 Finals
Scion Flash Mob - June 11th 2011
Couverture médiatique - IF3
Conception d'indentité corporative - Innex
Conception d'indentité corporative - FBC
Conception graphique - Veuve Clicquot
Quicksilver X TOTW - Collaboration Graphique
Conception graphique - Restaurant l'Impérial
Conception Web - MEC Précision
Programmation + Intégration Web - Tourisme Bromont
Conception d'événement - Scion Canada
Music Blog - www.the83s.com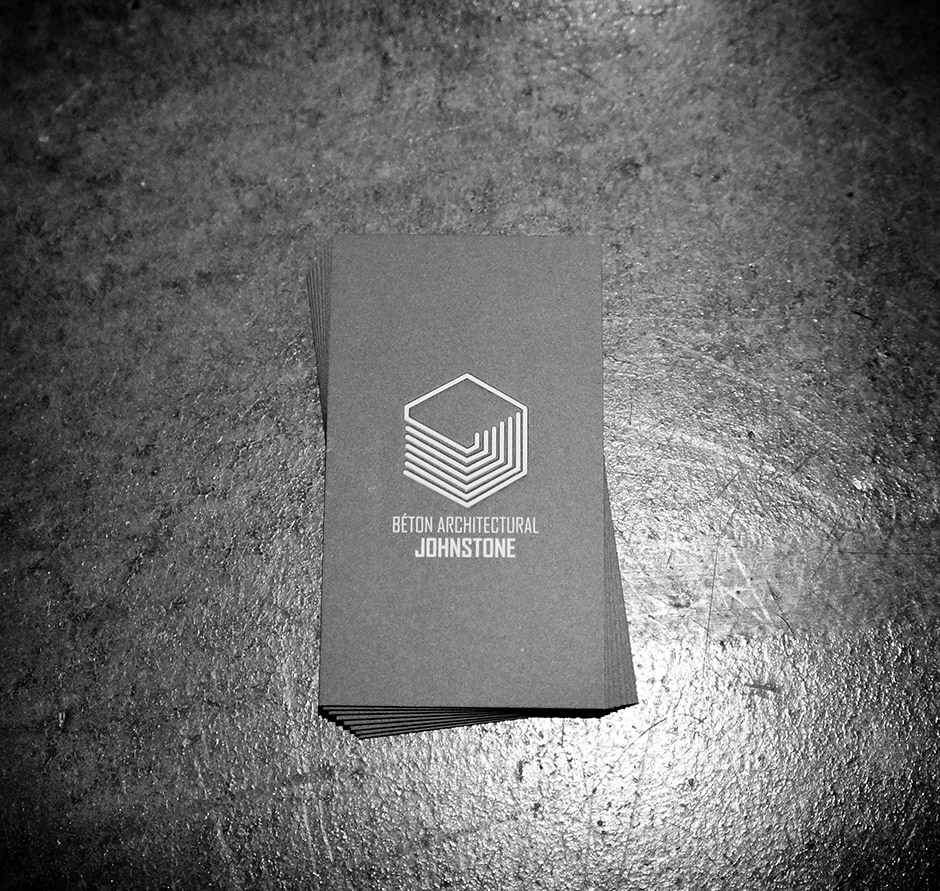 Béton Johnstone - Branding
Shinji - Branding
Scion @ MIAS 2015 - Conception d'événement
Affichage - Bière West Shefford
Dépliant - Edgar Hyperlodge
Équipe BL - Courtiers immobilier
Conception d'identité corporative - Le Boisé du Lac Brompton
Mudder Soccer Event Design
Conception graphique - Red Bull X Edgar Hyperlodge
Une carte cocktail signée Red Bull X Edgar Hyperlodge[Conception graphique - 4X6 avec fini lustré]
Black Crab X Vans X Chuck Hughes - Product Launch
Chuck Hughes collaborated with Vans and Montreal lifestyle shop Off The Hook to release a set of shoes dubbed the "Black Crab" pack on March 22nd, 2014. #othblackcrabMusic by Le Matos "La Mer Des Possibilités" - lematos.comProduction : Les Enfants Terribles Home Video (lesenfantsterribles.tv)Réalisation : JP Bernier & Simon DuhamelDirection de Production : Patricia LanoieDirection Photo : JP Bernier & Simond DuhamelDirection Artistique : Sarah Hall1er asst. caméra : Christophe SauvéGaffer : Marc Antoine DuboisAsst Technique : Olivier JobinMontage image : Maxime DumontColorisation : Thierry SiroisMontage son : Jean-Nicolas LeupiSARAH HALL-KStyliste / Directrice ArtistiqueTRIPTYQUE Agence BoutiqueTRIPTYQUE Magazinewww.agencetriptyque.com
Off The Hook X DC Collaboration
Since 2006, Off The Hook has supported DC Shoes' collaborative projects. Today, we are celebrating a fourth partnership: the Five Roses OTH Shoe. With DC's classic Unilite Flex Trainer acting as a canvas for this collaboration, we also had to come up with an equally iconic article. The Farine Five Roses building, one of Montreal's best loved and visible landmarks, quickly became the obvious choice for Off The Hook. The shoe's grey colouring represents the city, its high-rise buildings and concrete surfaces, while the burgundy hue, used sparingly, stands for the colour of the brick walls inside our shop. Resistant to abrasions, the rugged rubber sole reminds us of the apparent immortality of the Five Roses building, and of the way its shape is seamlessly weaved into the city's landscape. In addition, the inner sole shows an image comprising the Five Roses building, and the OTH and DC logos, to better please collectors and Montreal culture fans alike. The Five Roses OTH Shoe is ideal for your everyday errands, can complement any outfit and offers unparalleled comfort. This limited edition will be launched on April 16th, and will be sold at the retail price of $120.
Sclérose en plaques Haute-Yamaska-Richelieu (SEPHYR)
Affiche promotionnelle - Edgar Hyperlodge
Affiche promotionnelle - Concept Action
Programmation - Bone Structure
Ed Bangers @ OTH
Travail Famille Party book signing with So Me, accompanied by the Ed Banger crew.
Couverture média - Salon International de l'Auto de Montréal
Production : Phlik MarketingFilming and editing : Forward VisualsMusic : The Black Keys - Gold on the Ceiling
Conception d'identité corporative - Influence2
Conception d'identité corporative - PIXXO
Scion Flash Mob - Montreal F1 - June 11th 2011
Identité corporative - BLVCK VELVET
Scion F1- Montreal Grand Prix 2012
To feature the FR-S during the Canadian Grand Prix, the Scion team recreated a country style environment. The FR-S was in the center of a chicken coop and was surrounded by real chickens! When's the last time you saw 10 chickens and 200 horses in the same paddock?
MINI - Winter Driver Training Promo Video
MIRABEL, Quebec – We got invited to a variety of winter driving programs by Mini Canada.
Idendité corporative - Boys Holiday
MINI Canada - Reb Bull Crashed Ice 2012 Finals
Relive the excitement from the final race of the 2012 World Championship in Canada.
Scion Flash Mob - June 11th 2011
Couverture médiatique - IF3
Conception d'indentité corporative - Innex
Conception d'indentité corporative - FBC
Conception graphique - Veuve Clicquot
Quicksilver X TOTW - Collaboration Graphique
Conception graphique - Restaurant l'Impérial
Conception Web - MEC Précision
Programmation + Intégration Web - Tourisme Bromont
Conception d'événement - Scion Canada
Music Blog - www.the83s.com
1
2
3
4
5
6
7
8
9
10
11
12
13
14
15
16
17
18
19
20
21
22
23
24
25
26
27
28
29
30
31
32
33
34
35
36
37
38
39
40
41
42
43
44
45
·
·
·
·
·
·
·
·
·
·
·
·
·
·
·
·
·
·
·
·
·
·
·
·
·
·
·
·
·
·
·
·
·
·
·
·
·
·
·
·
·
·
·
·
·